The New Album By Mike Mangione & The Kin is OUT!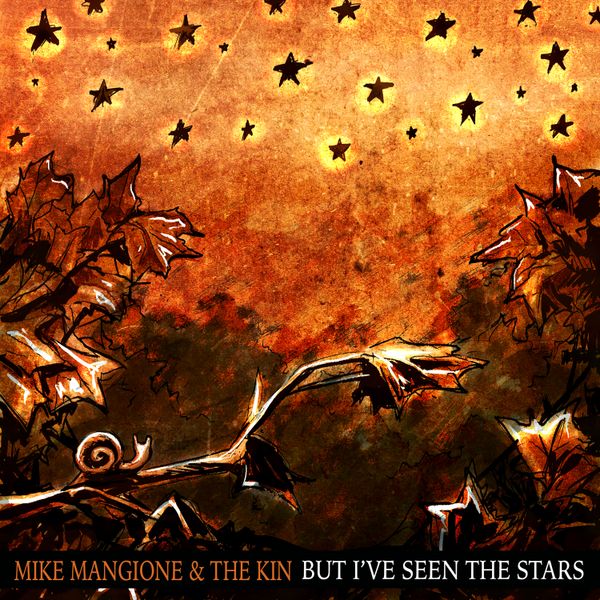 "This album from start to finish has a unique sound unmatched by any music to my knowledge"
- Country Hodge Podge 8.5/10 Stars
"unique folk-rock driven sound supported by an orchestrated string section....What began as just a guitar riff would become the soulful country-rooted track"  
- Huffington Post  
"A country-blues/indie gem featuring members of Edward Sharpe & The Magnetic Zeros"  
- No Depression  
"The howling, folk-driven track marries an alt-country vibe with a gorgeous sting section"  
- Paste Magazine 
"Pensive and soulful"  
- Highlight Magazine 
"subtly written, hand crafted, Americana of the finest quality."  
- Shockwave Magazine 
"Its pure 12-bar blues arrangement will move audiences not by tugging at their heartstrings but by putting a smile on their faces and getting their feet tapping."  
- Phil's Picks
Relix Magazine Premiers the New Record!
 The new single Riding Down is on radio near you!  Request it at your local AAA and NPR station.